Katarina Runa is a highly sought-after transformational guide with a story and pivotal life lessons that changed her life. She now uses the same techniques in her coaching that allowed her to heal and create a life she envisioned.
Rather than focusing on the surface and behavioral change, Katarina helps her clients achieve lasting results by getting to the root and healing and creating from within.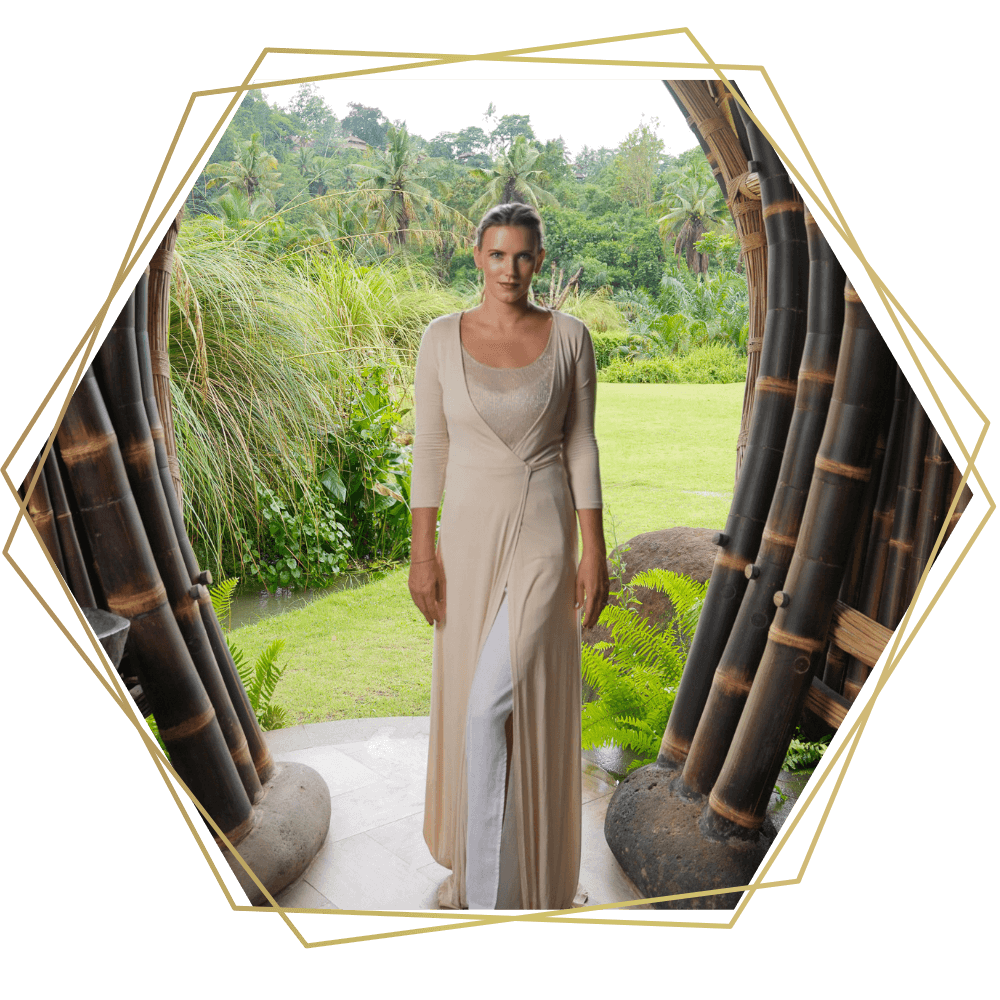 She is a widely known mindset mentor for women who are ready to break free from autopilot and lead a fulfilled life. She has worked with clients to uncover the beliefs, blocks, behaviors, habits, and patterns of thinking that prevent them from living the life that they desire. For Katarina, true fulfillment comes from knowing that we all have the power to wildly transform our lives if we're prepared to get back in the driver's seat.

She aims to help women step into their power, reclaim their radiance, and live a life of fulfillment. She has helped thousands of women transform their mind and life.
Katarina's programs involve a blend of deep self-discovery, gaining clarity on what women want in life, letting go of limiting beliefs and committing to healthy rituals. Katarina specializes in relationships and equally enjoys covering the topics of abundance and one's life mission.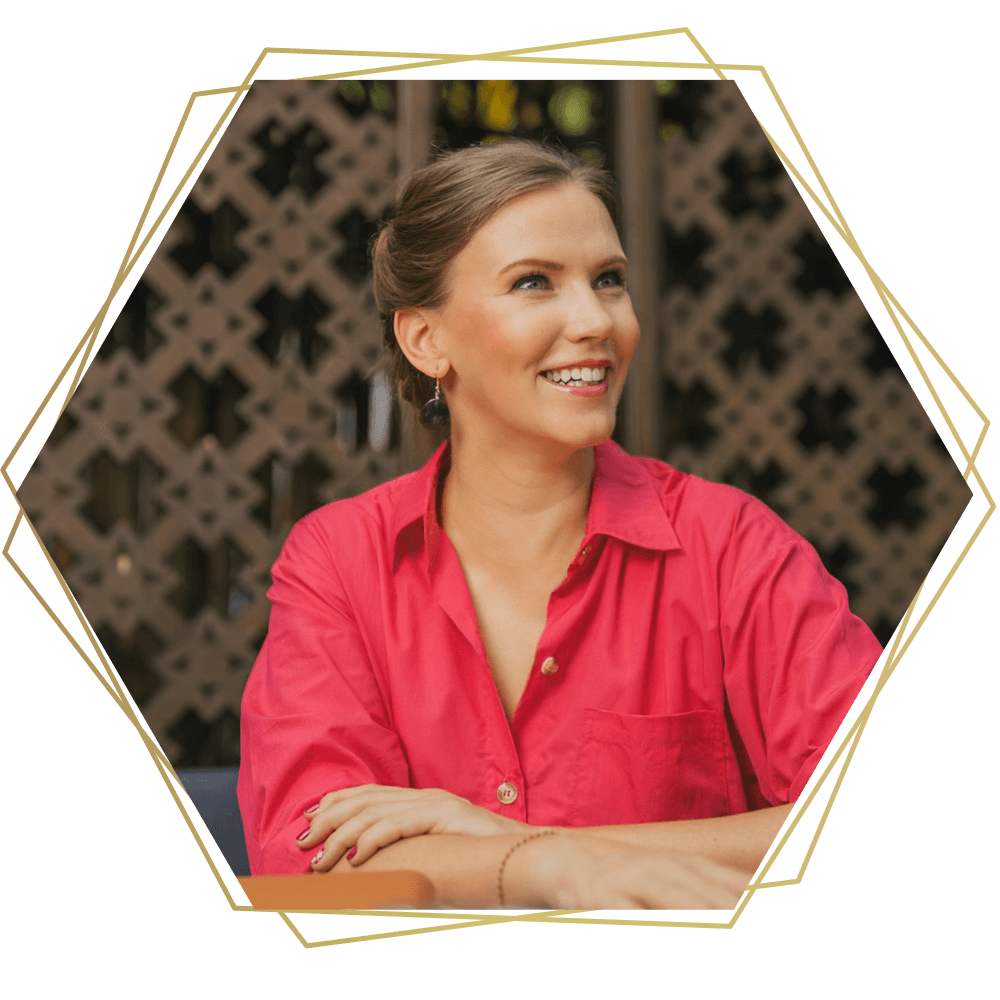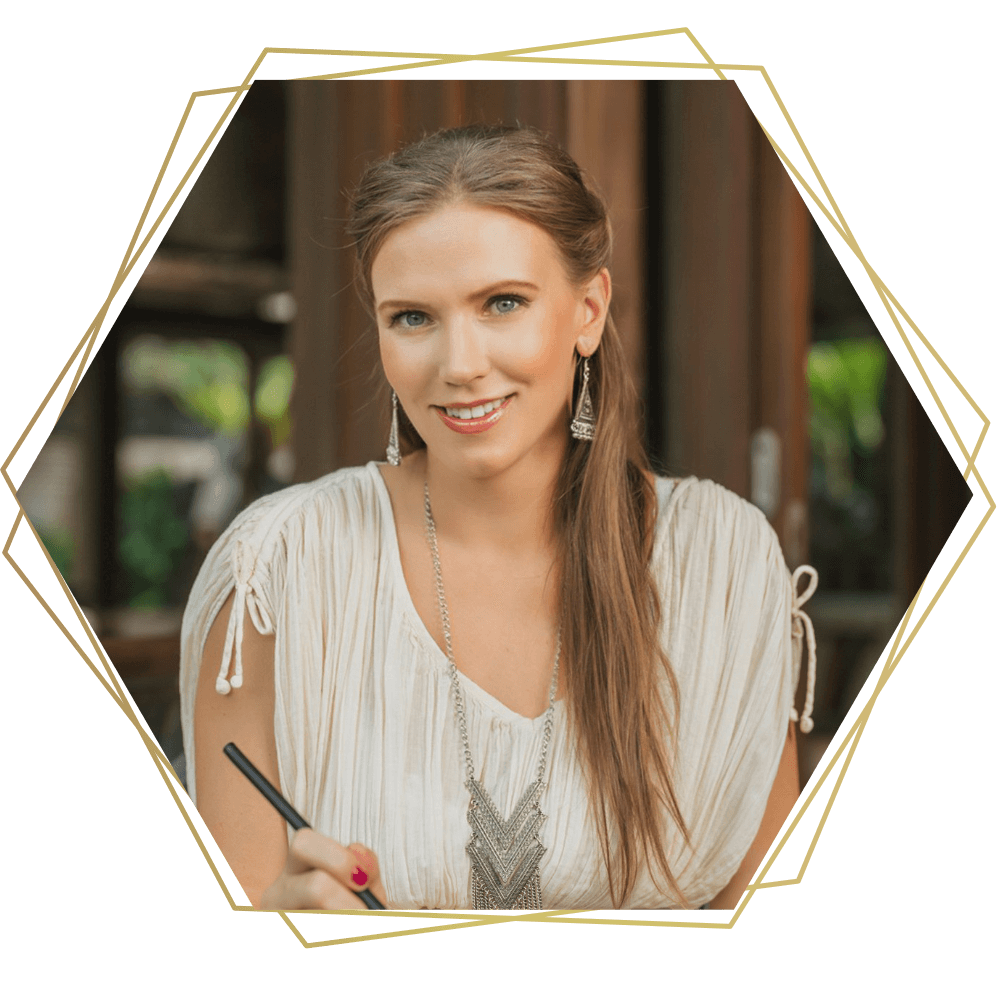 She is the founder of the first self-development center in Slovakia named Open Mind Center and has been delivering important keynotes at prestigious events.
Programs she has launched in 2019 as part of her continued journey in online business have been bestsellers in multiple countries and resulted in building strong virtual communities.
Katarina Runa is a rapidly expanding brand penetrating new global markets.